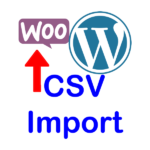 Utility to generate CSV for easy import to Woocommerce
This application will save time creating and updating products, and managing your product catalog.
Save yourself, the hassle of making changes one-by-one with Real Computers Easy Product Upload.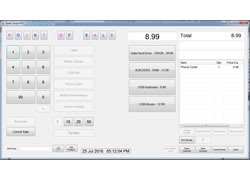 POS 2 Web
Easy to Use POS System
Point of Sale System with Easy link to Opencart Website
The ultimate POS System that links to your online shop to add and mange products, without logging into the website back-end.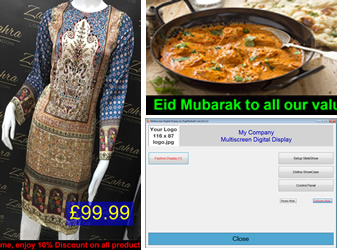 Showcase Slideshow
Easy to use Retail Display Software
Landscape and Portrait Display Modes
Multiscreen Support
Unlimited Scrolling Text Messages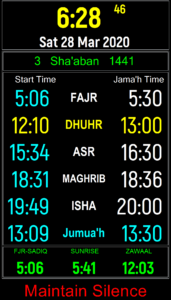 Computerised Salaah Display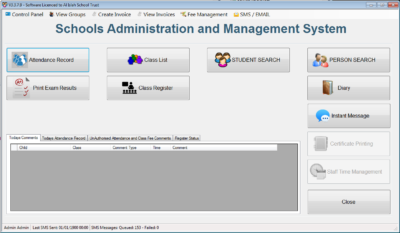 MMIMS / SAMS
Masjid and Madrasah Information Management System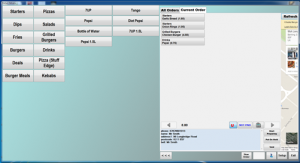 KitchenMax
The ultimate FREE software for Restaurant Eat-in and Fast food delivery!
… a user friendly, Easy-to-Use, Practical software for any type of Food House to take order and deliver efficiently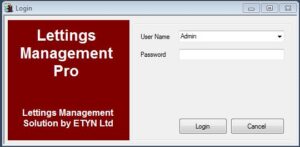 Lettings Management Pro
Your Content Goes Here
This software solution is for anyone in the property lettings business. Managing Documents can be a daunting task.
This software will allow to set a start and set an end date for each document and it will provide an early pop-up reminder for documents that are about to expire. Furthermore, it allows a Tenancy Agreement creation with a single click!