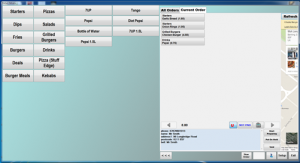 KitchenMax
The ultimate FREE software for Restaurant Eat-in and Fast food delivery!
… a user friendly, Easy-to-Use, Practical software for any type of Food House to take order and deliver efficiently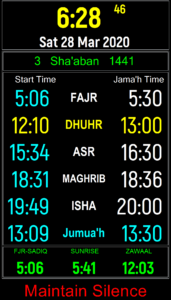 Computerised Salaah Display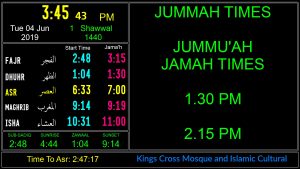 Computerised Salaah Display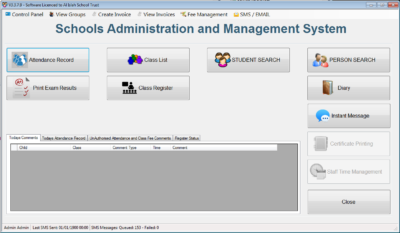 MMIMS / SAMS
Masjid and Madrasah Information Management System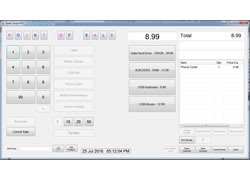 POS 2 Web
Easy to Use POS System
Point of Sale System with Easy link to Opencart Website
The ultimate POS System that links to your online shop to add and mange products, without logging into the website back-end.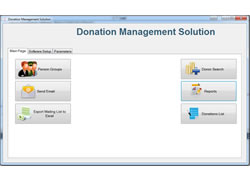 Donation Management
Easy to use Donation Collection System
Donation Management System
Collect and Manage donations for your charity.
Print extensive reports and output Gift Aid spreadsheet.